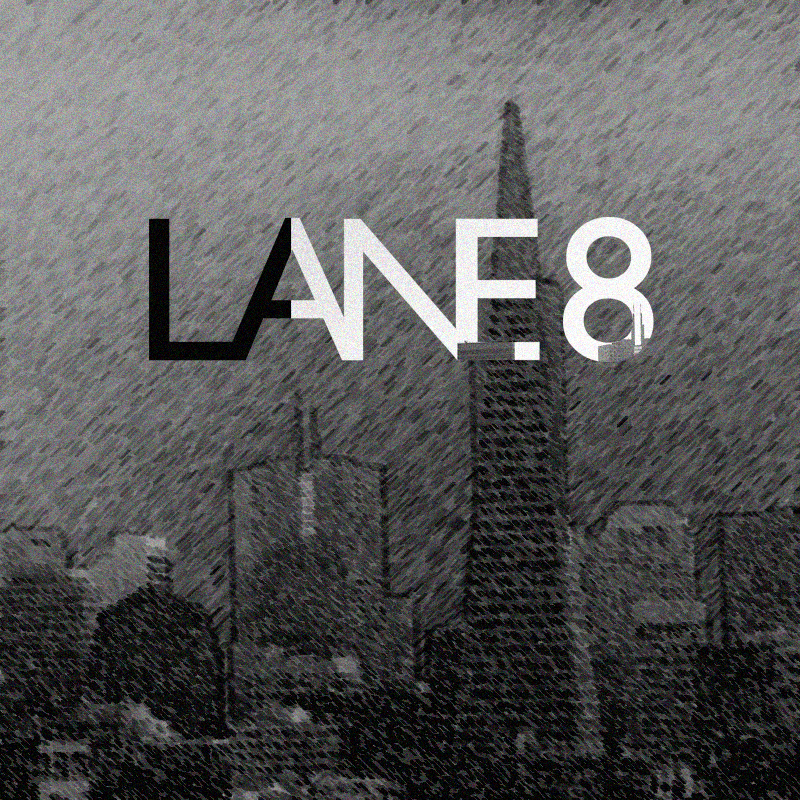 ~Producer of classy tracks that straddle the line between disco and progressive house, Lane 8 presents "So Much". Continuing with his trend of cleverly selected samples and impeccably clean production, "So Much" is an easy and relaxing ride into the sunshine.~
Follow Lane 8 on Twitter!
Like Lane 8 on Facebook!