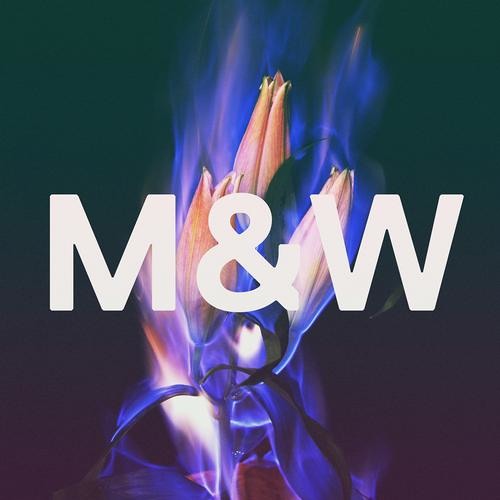 Out on Beatport is an awesome remix from Ride the Universe.
We love the little blurbs they write about themselves, so here you go!
"Having Disco in your soul will draw other like minded individuals to you like moths to a flame, no matter how far across the universe apart you are. This is the story of four such people, and how they came to bring the funk to you."